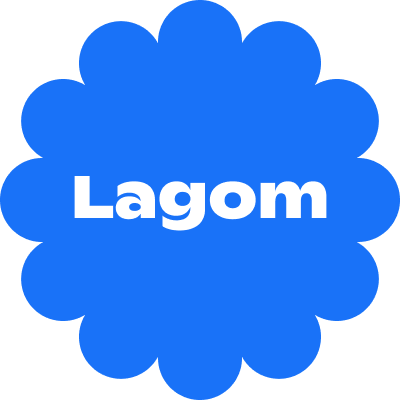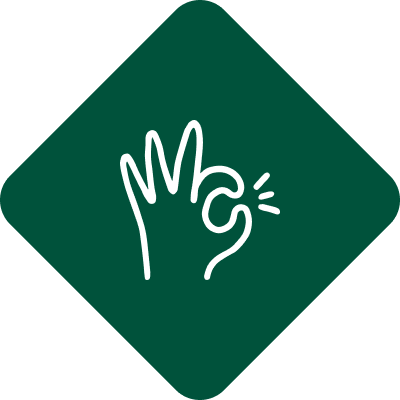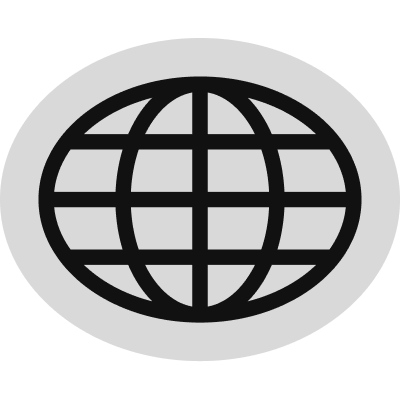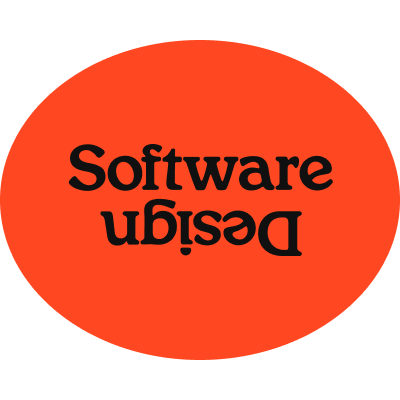 We owned and lead the following startups
Bit es la mejor herramienta de gestión de ventas para desarrollos inmobiliarios, como el tuyo.
Una nueva experiencia para la gestión y creación de contenido web
La boletera más justa y fácil de usar.
Flat monthly fee, for all your design and development needs. No contracts, no minimums, and no fees.
Compra sin intermediarios, ni comisiones extras. Contacta directamente a los negocios.
© 2019, 2023
Lagom Startup Studio
Vasconcelos 204 B
66250 SPGG NL Mexico