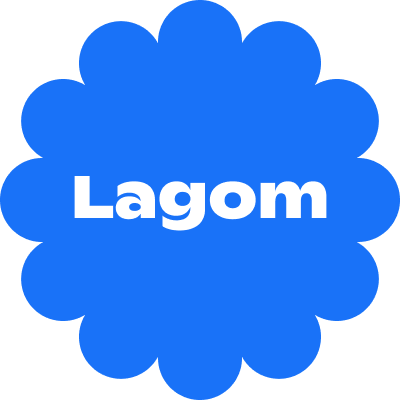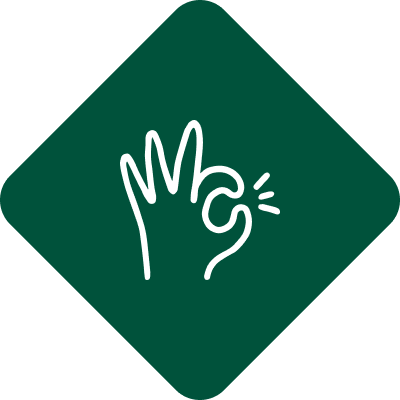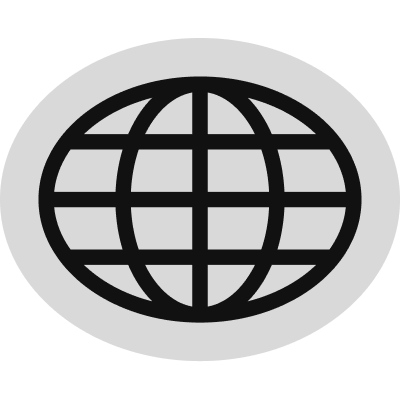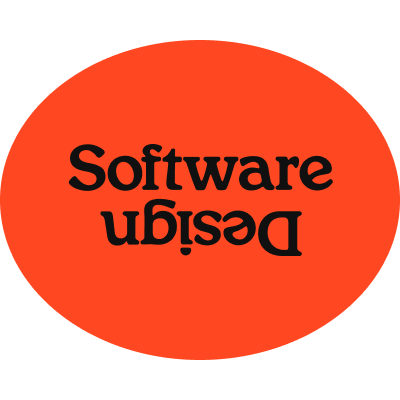 We are a

development

studio with our mind set on making the digital landscape of anyone, or anything, easier and more interesting.
We create digital products, sculpt websites and craft apps that restore your faith in the Internet and help you thrive in it, allowing you to focus in the core of your own work.
Let us get down into the nitty-gritty for you, from start to finish. Teams we've worked with:
Calm

Alpek polyester

Equinox

Banregio

San Pedro Garza García
Chipinque

Monumento

Algoritmo

Nexo Bank

UANL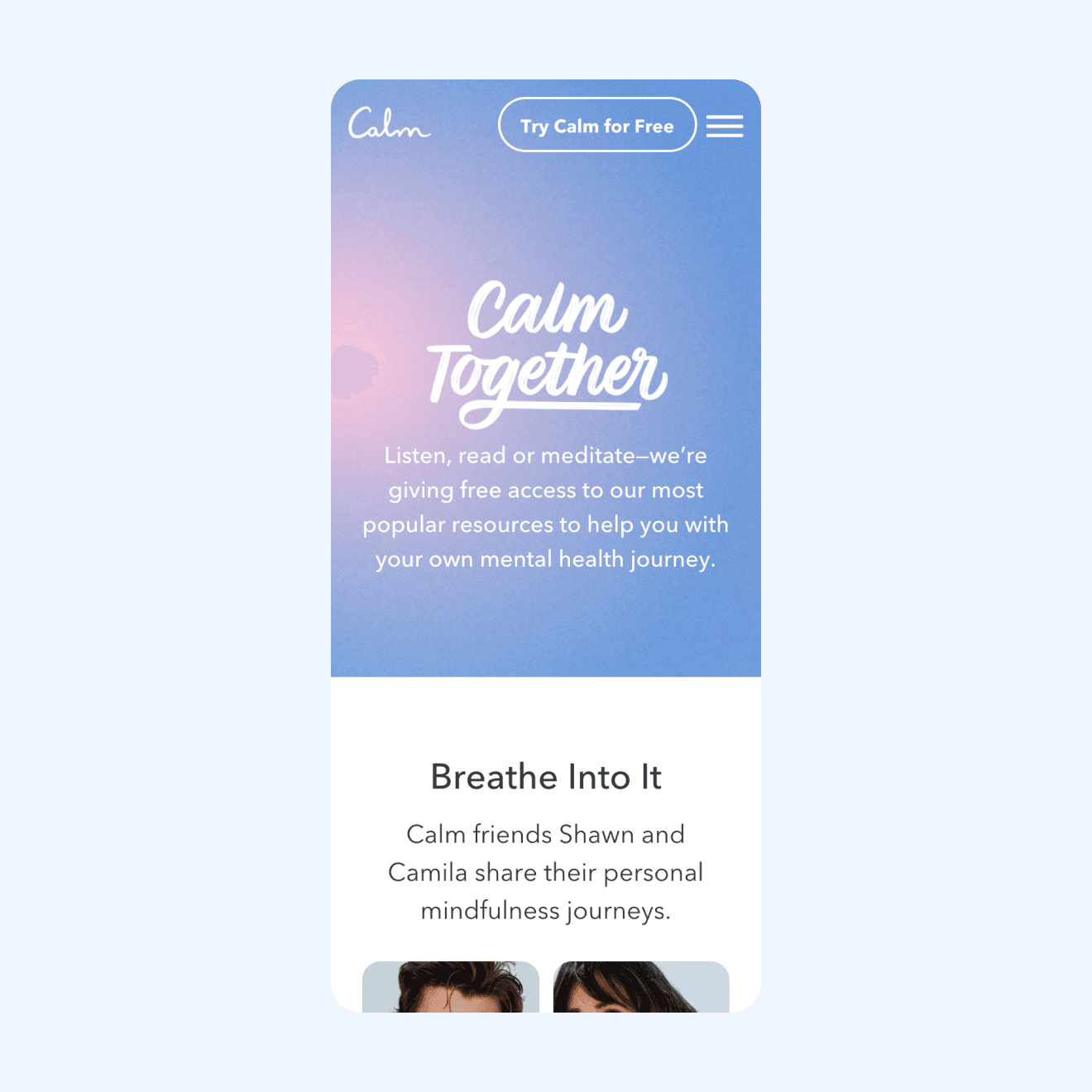 Calm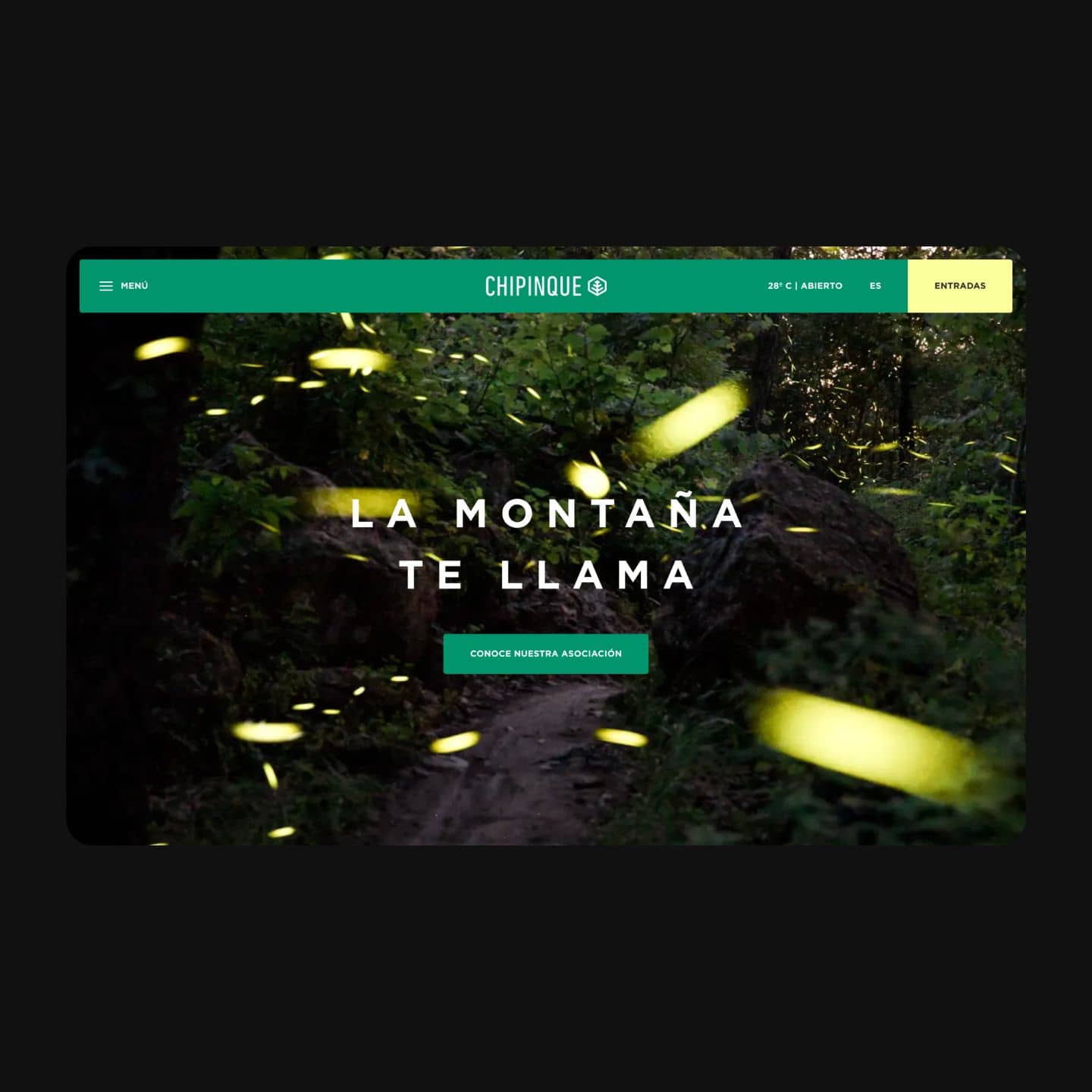 Chipinque (soon)
Digital Products


Whether you need to improve or streamline your internal processes, birth an idea, engage a community or just share something nice, we create digital products that make your life easier and more beautiful.
Web Design & Development


Your website is your temple. It's where your story lives and your community flourishes. We design and develop your website so that it communicates, engages and converts, while making sure it is swift, functional and intuitive.
App Design & Development


You want to take your brand to the mobile world or your service to the next level. We design and develop your app from end-to-end so that you can elevate your user experience at the touch of a screen (or from the pocket of a well-loved pair of jeans).
Flat—fee Development Subscription


We also have Modus Operandi, our flat-fee development subscription. Let us complete all your development tasks for a fixed monthly cost. Think of us as your new dev team.
All of our products have been the result of lessons learned from negative experiences and unfair business practices. With over 13+ years of experience, we have a tight-knit team that is well versed in a variety of capabilities.
User interface algoritm

UX Design

Front-end and Back-end

React
React Native

Tailwind

Laravel

Ruby on Rails
© 2019, 2023
Lagom Startup Studio
Vasconcelos 204 B
66250 SPGG NL Mexico